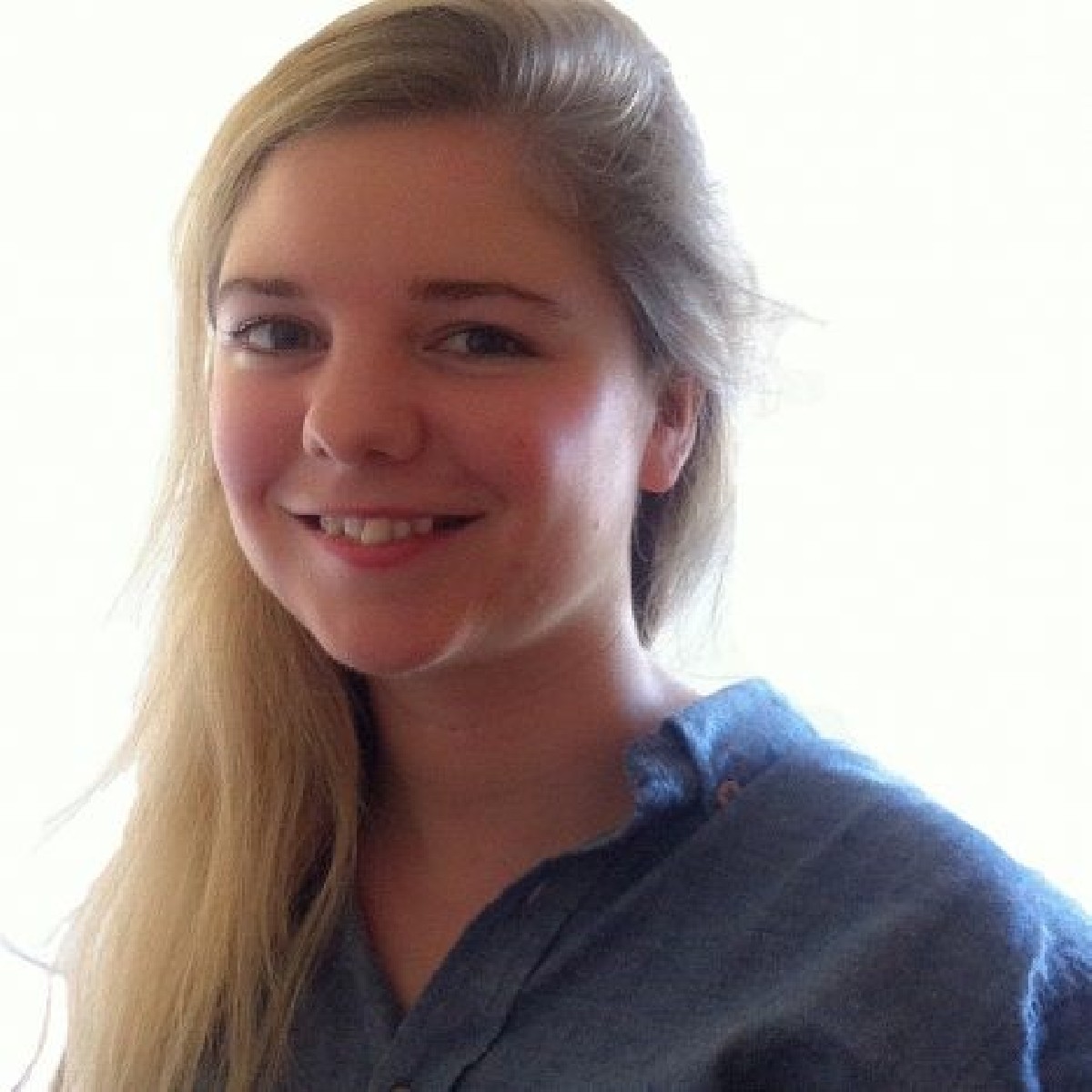 Victoria Ferran
Victoria Ferran is a producer at Just Radio, an award-winning independent production company based in London.
Her feature on Mexican wrestling, Cassandro, Queen of Lucha Libre (BBC World Service) was awarded a silver medal at the 2016 New York Radio Festival Awards. She was also one of the UK Radio Academy's 30 Under 30 in 2016.
producer
This hour we're coming to you from inside the Third Coast Institute of Sound — a fictional museum we've dreamed up where all of the exhibits and artifacts are dedicated to things that make sound and noise.