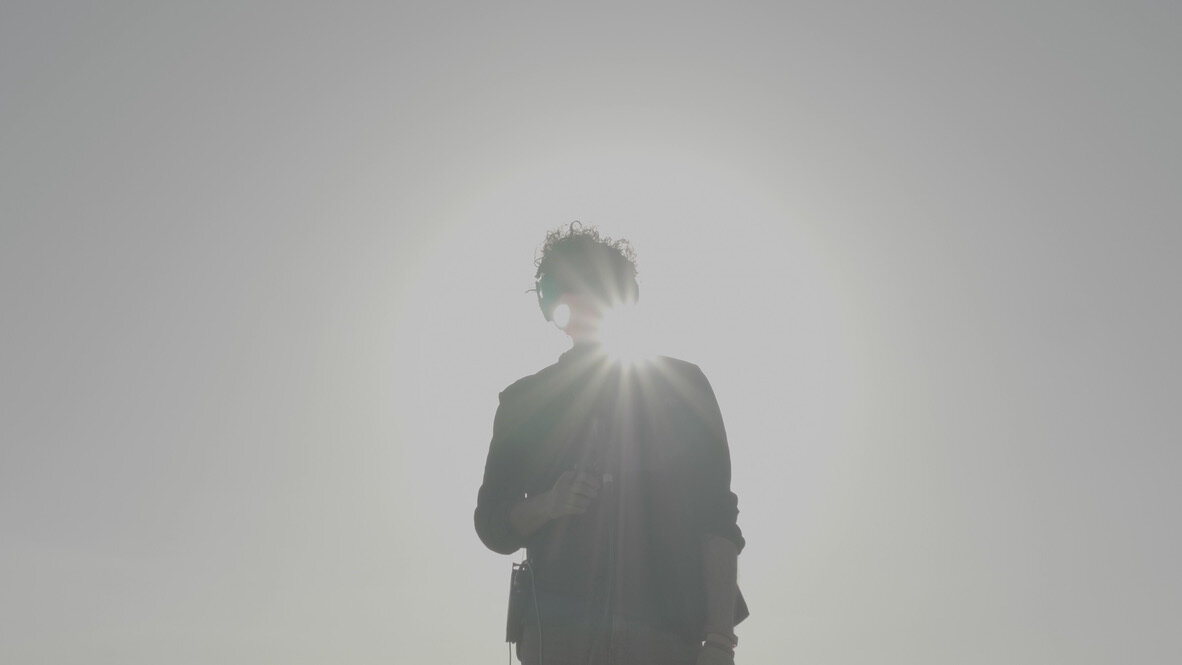 Sam Greenspan
Sam Greenspan (@samlistens) is the creator and host of BELLWETHER, a podcast of speculative journalism. At the 2019 Third Coast Conference, Sam will be part of a Panel Discussion all about new methods of intertwining documentary, fiction & story for - dare we say it - even truer stories.
An award-winning radio reporter and producer, Sam has helped launch numerous radio shows and podcasts, including 99% Invisible , USA Today's The City, and NPR's TED Radio Hour. Sam also coined the #YSLTF hashtag ("'You Should Listen To' Fridays"), and writes an infrequent newsletter of the same name. They live in Los Angeles.
producer
The Wall teaches David how to be free--and how to dance.
This hour we meander our way down three rivers in search of solace, spiritual healing and, of course, total domination.
Best Documentary: Bronze
2015 Third Coast / Richard H. Driehaus Foundation Competition
When it was built in 1977, the 59-story CitiCorp Center had a fatal flaw that could have caused the building to collapse, and take out the entire mid-town Manhattan skyline with it.
The 2015 Third Coast Festival Broadcast, featuring the winners of our annual competition.
This hour: where kids go to get away; from themselves, their troubles, the rules they're supposed to follow, and of course, their parents.
This hour: we'll bob from the biggest maritime disaster that you've never heard of, to a man who saved thousands of shipboard lives with a deceptively simple design.
presenter
A bonafide Third Coast tradition, this session pulls back the curtain on one of the most difficult and important skills every producer needs to master: how to pitch a story.
You can now hear sessions from the 2019 Third Coast Conference on the new season of the Third Coast Pocket Conference podcast!
What does truth look like when everything around us seems to hold the strange gasps of fiction?