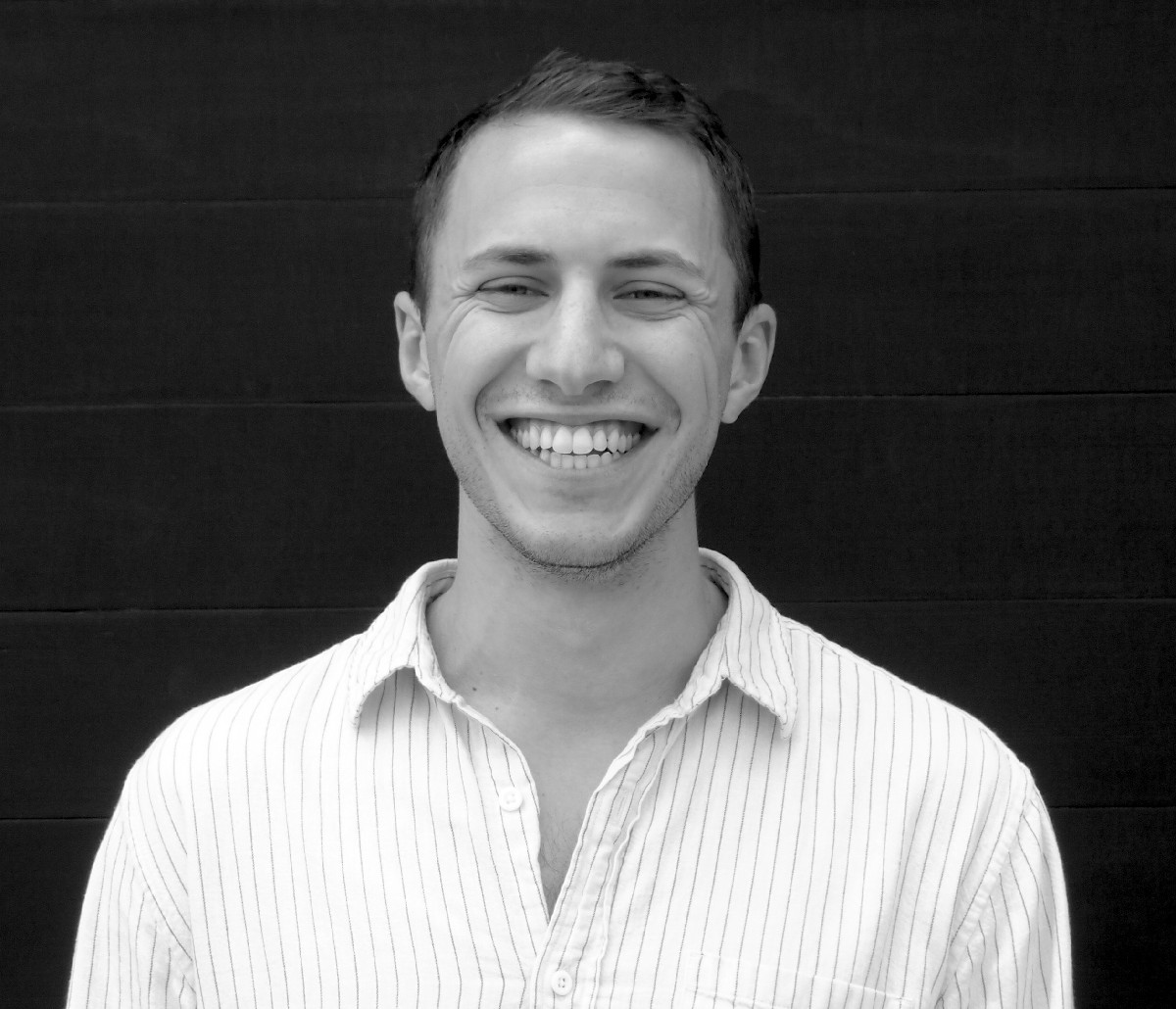 Henry Molofsky
Henry Molofsky is a senior producer at Pineapple Street Media.
He has produced documentary series such as Surviving Y2K and Missing Richard Simmons, as well as interview and talk shows like Stay Tuned with Preet and Still Processing from The New York Times.
producer
On February 15, 2014 Richard Simmons didn't show up to teach the exercise class he had led for 40 years - and he hasn't been seen in public since.