Re:sound #10: The Suitcase Show
This hour: a mysterious suitcase, basement bhangra, and more.
This hour: a mysterious suitcase, basement bhangra, and more.
Ice Music
by Gregory Whitehead (All Things Considered, 1999)
What if sounds could be frozen into ice cubes then released upon their melting? Everyday moments and actions might become rich musical performances.
Hana's Suitcase
by Karen Levine (The Sunday Edition, CBC, 2001)
The Children's Holocaust Education Center in Tokyo acquired a suitcase in 2001 that had belonged to a girl named Hana Brady. The Center learned that Hana was born in Czechoslovakia in 1931 and died at Auschwitz at age 13, but knew nothing else about her. The Center's director began a search to find out more and ended up in Toronto, where Hana's brother lives.
Interview with Karen Levine
Re:sound host Gwen Macsai talks with Karen Levine about producing Hana's Suitcase and how the piece has become an educational tool for schoolchildren all over the world.
Basement Bhangra
by Jocelyn Gonzales (Studio 360, 2002)
In her New York City basement, DJ Rekha holds monthly parties celebrating bhangra, the traditional folk music of northern India. For Rekha and her fellow partygoers, the music is as much about building a community as it is about having a party.
Stampede
by Chantal Dumas (Deep Wireless 1, 2004)
In 1999, Chantal Dumas drove across Canada in a van with recording equipment and a sleeping bag. Her mission? To document her trip through sound. Here she takes us on a sound-rich journey around a Manitoba county fair horse track. This piece is part of a larger work entitled Little Man in the Ear.
---
produced by
Gregory Whitehead is the award-winning playwright, director and producer of more than one hundred radio plays, documentary essays and acoustic adventures for the BBC, Radio France, Australia's ABC, NPR and other broadcasters.
Karen Levine is a producer with CBC Radio.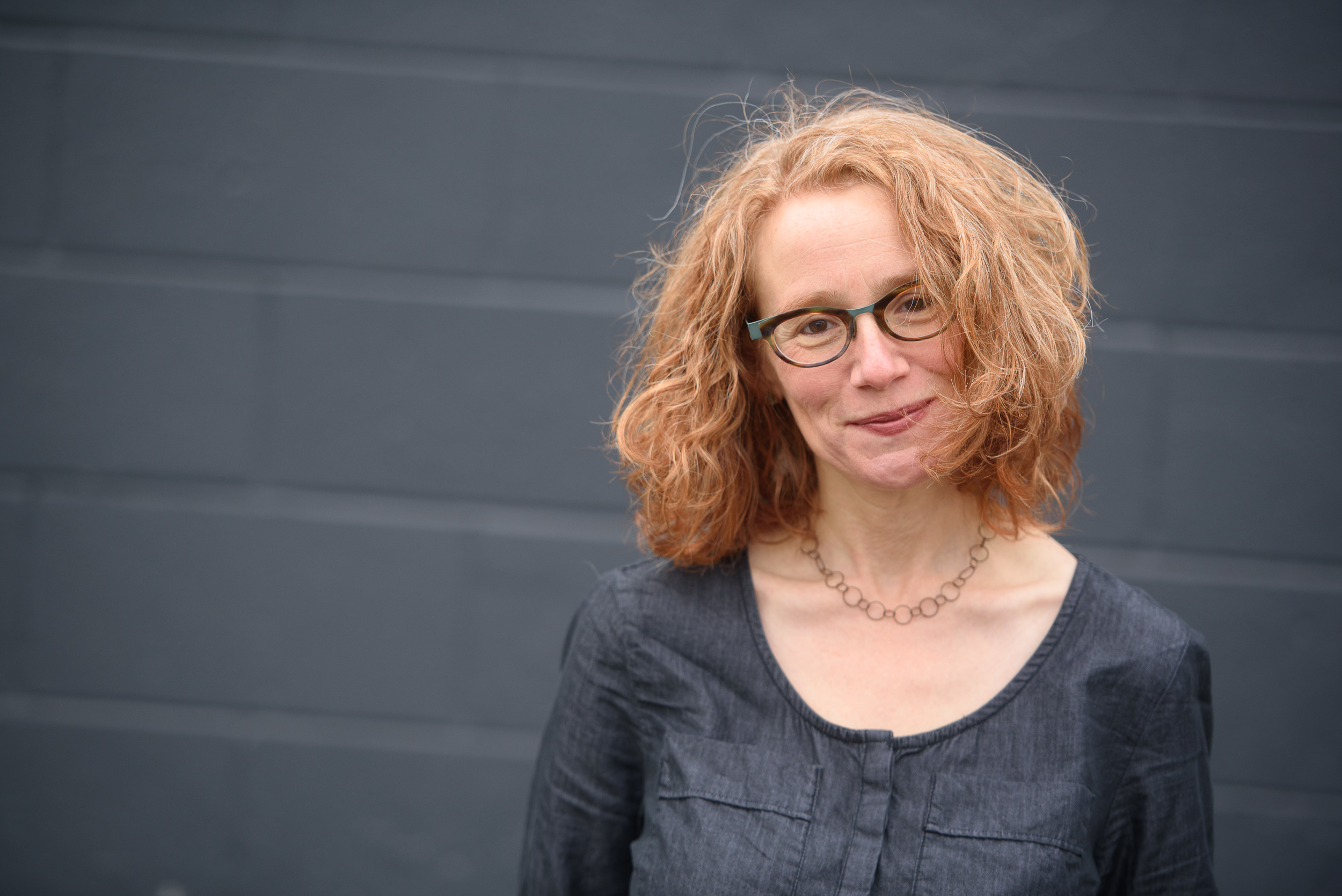 Julie Shapiro (@jatomic) is the executive producer of Radiotopia from PRX - a curated network of extraordinary, story-driven podcasts. She is also the executive producer of Ear Hustle .
---
Featured in
---