2007 ShortDocs Winner! The triumphs and regrets of a cup.
---
produced by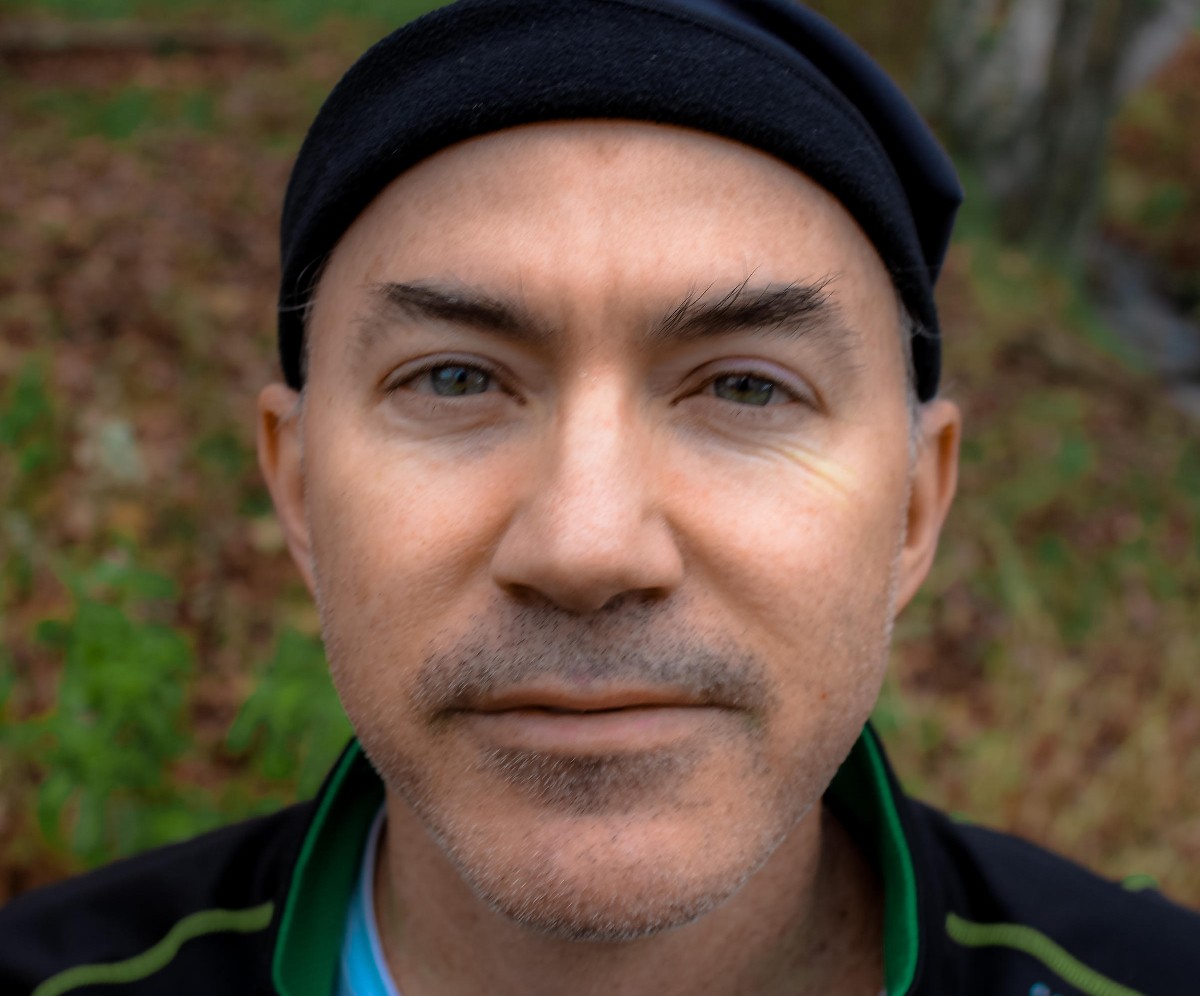 Sean Hurley lives in Thornton, NH with his wife Lois and his son Sam. An award-winning playwright and radio journalist, Sean is currently on the writing staff of the Amazon TV show "Patriot." His fictional "Atoms, Motion & the Void" podcast has aired nationally on NPR and Sirius & XM Satellite radio. He likes to run in the woods.
---
Featured in
---
May we recommend…
2023 / 43:16

At the 2019 Third Coast Conference, Johanna Zorn took the stage to share her experiences and her lifelong love of radio.

2016 / 02:03

Something is coming for a man struggling to survive - is it Spring, Redemption, Revenge or Death?

2016 / 02:00

A clash of meditation and everyday life.