A man walks into his own neuroses.
A man walks into his own neuroses.
Distilling Stiller was produced for the 2006 TCF ShortDocs Challenge: 99 Ways to Tell a Radio Story.
---
produced by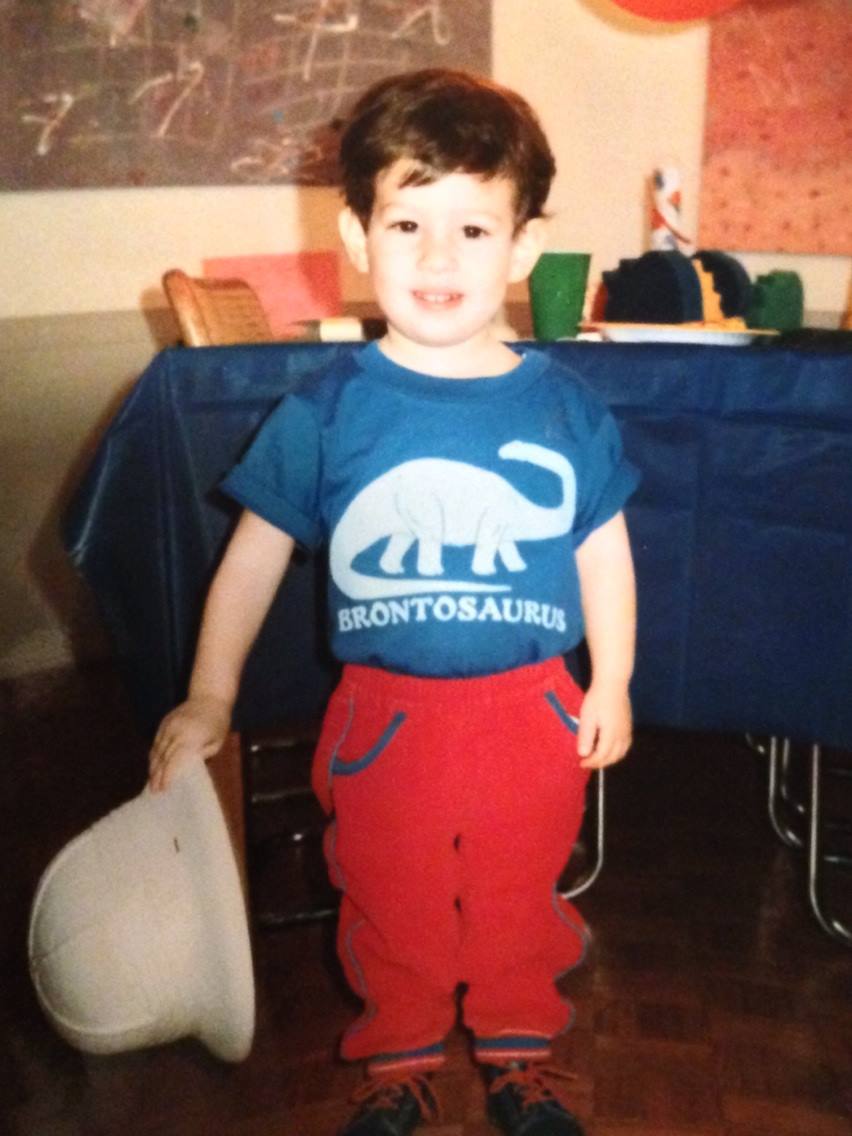 Zak Rosen is a Detroit-based story maker. With his wife, he co-created and host the podcast, Pregnant Pause with Zak and Shira, which chronicles their decision to bring a child into this strange world of ours.
---
Featured in
---
May we recommend…
2023 / 43:16

At the 2019 Third Coast Conference, Johanna Zorn took the stage to share her experiences and her lifelong love of radio.

2016 / 02:03

Something is coming for a man struggling to survive - is it Spring, Redemption, Revenge or Death?

2016 / 02:00

A clash of meditation and everyday life.