The 2008 TCF Audio Luminary Award Recipient: Chris Brookes
The Third Coast Festival Audio Luminary Award is presented annually to an individual who is greatly admired for his or her significant and ongoing contributions to the field of radio. Hats off to the 2008 Audio Luminary, Chris Brookes.
Chris Brookes has been characterized variously as a "radio maker," "radio artist," "documentary novelist," "choreographer of sound," "poet," "composer," and "wizard." His work is famous for its capacity to defy convention, mix mediums, and playfully invite new ways of listening. In nominating Brookes for this award, fellow producer Paolo Pietropaolo wrote, "Chris's work and his teaching make it possible to imagine that radio is not an aging medium but, in fact, perhaps the most vital one that there is, with as yet unexplored frontiers to discover." Independent producer Janna Graham supported the nomination with more praise: "As a young radio producer, Chris has been an amazing mentor as I've struggled to find my voice and develop my work."
Brookes has been creating radio features and documentaries for nearly 40 years. He's a veteran producer for the CBC and the head of his own independent production house, Battery Radio. Brookes' work has richly documented the history of his native Newfoundland and expanded the sound of the modern radio documentary across the globe. He's won numerous international awards, including New York Festival awards for "Death at the Door" and "Songs My Mother Taught Me," a Peabody and a Prix Italia for the CBC series The Wire: The Impact of Electricity on Music, and with this, three Third Coast Festival awards.
We're pleased to present Chris Brookes's acceptance speech, delivered at the 2008 TCF conference, in the player above.
---
produced by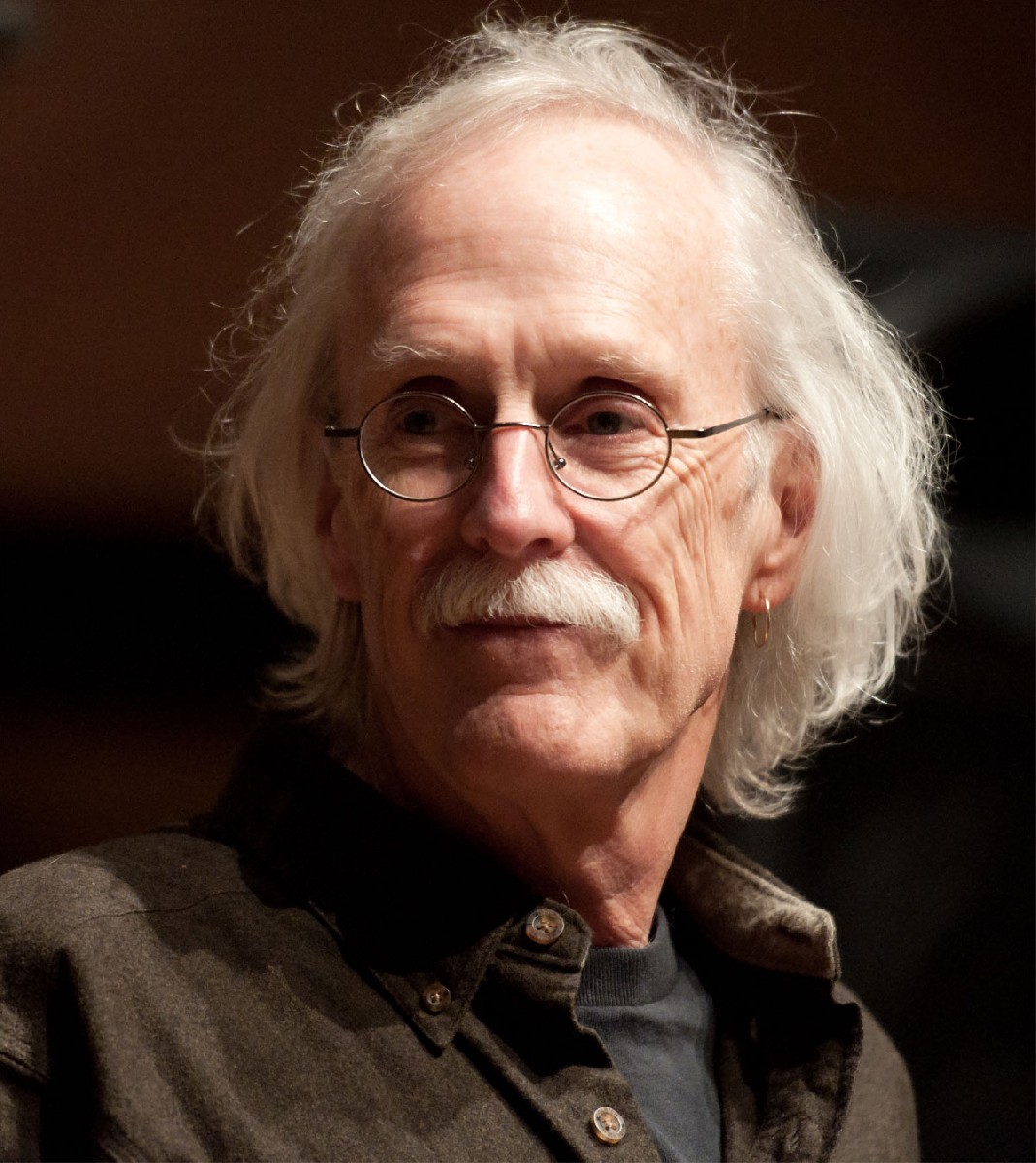 Chris Brookes was an independent radio producer whose audio documentaries won many international awards including the Peabody Award and the Prix Italia.
---
Featured in
---